Abram John A. Limpin
An aspiring 26 year old .NET developer who has been active in the Microsoft community since 2008. Graduated in the Microsoft Student Partner (MSP) program last 2010, he continues his passion for code working as a programmer / implementation specialist to a company who is a leading software provider of smart grid solutions, and provider of complete end-to-end mobile workforce management solutions.
He has been engaging with Microsoft and Open Source technologies and he spent most of time doing what he love – to code and to teach people how to code. He is now a Microsoft Ambassador for Education.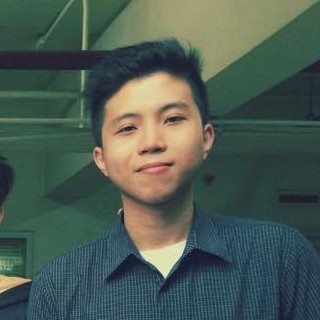 C#
ASP.NET
PHP
Java
HTML / CSS
WPF
SQL
0
LINES OF CODE
0
PROJECTS COMPLETED
0
CUPS OF COFFEE